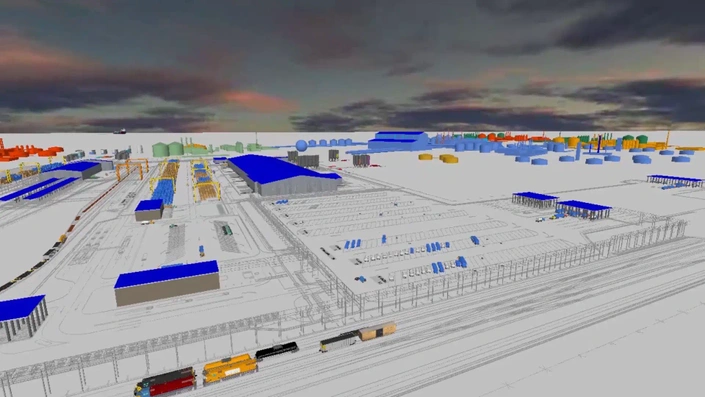 Este curso te enseña todos los fundamentos necesarios para realizar simulaciones utilizando Simio. Esto incluye simulación 2D y 3D, recolección de datos y estadístics, modelamiento de procesos entre otras cosas que usarás en el futuro para desarrollar modelos de alta complejidad.
Your Instructor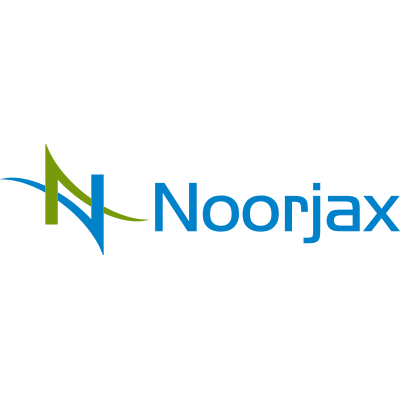 Noorjax Is a boutique consulting company founded in 2017 that helps governments and companies in all industries during the whole lifecycle of a strategic objective, using data science, simulation models, artificial intelligence, Lean Six Sigma, and interactive dashboards. Noorjax also provides a very complete set of simulation-related open online courses, and customized live training sessions. Customers like us because of the personal touch and how fast we deliver results.
Courses with this author are made by the company and can have multiple authors that are ccompany employees.
Frequently Asked Questions
Cuando comienza y termina este curso?
Este curso comienza y termina cuando tu quieras. Tómalo a tu propio ritmo.
Cuales son los requerimientos?
Este curso no tiene ningún requerimiento y está hecho para principiantes en todo lo que es simulaciones